We Leave the Competition in the Dust!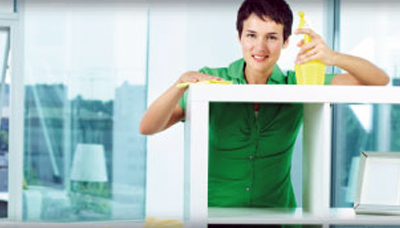 Want to make your business more appealing to your customers? Why not outsource your cleaning services to us. At Perth City Cleaners, you don't have to waste your time worrying about dirty corridors or unorganised desks, you can leave it all to us. By hiring our network of trusted commercial cleaners, you will have the competitive advantage because you have more time to grow your business and outshine your competition.
Flexibility
We have many packages from you to choose from, all tailored to meet your office cleaning requirements. Whether you need help cleaning:
Daily
Weekly
Fortnightly
Monthly
Adhoc
We have an office cleaning team to meet your demands.
Workplace Productivity and Cleanliness
Can you work productively in a dirty and dusty work area? Certainly not. You and your employees deserve to work in a healthy and clean environment. Call us and you will notice the difference in having a clean office every week compared to having a messy work area.
Appearances Do Matter in Business
First impressions last. Remember that the first thing that clients notice as they walk in to your office is its appearance. How good or how bad your office looks reflect how you run your business. If an office is dirty and cluttered, it is more likely to be sloppy or unprofessional in its business. We at Perth City Cleaners have a network of highly skilled cleaners that can help your business project the image of class, sophistication and orderliness. Pick up the phone and call us to find out how we can help you make a favorable and lasting impression to your clients.
After Party Cleaning Service
When the lights go up and the music stops, would you rather go home or clean the office mess. We at Perth City Cleaners, specialise in providing only the best quality event cleaning services to a variety of venues. Whether it is for a concert or Christmas Party, our cleaning network is ready to take on your next cleaning challenge.
For office cleaning in Perth, inside or outside working hours, we can send a team to make things squeaky clean. Give us a call on 1300 740 848.