Reliable. Spotless Reputation. Affordable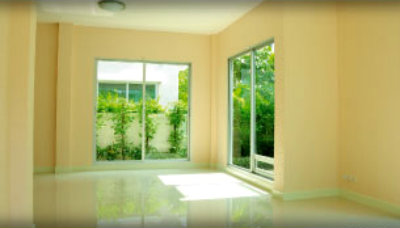 Let our network of end of lease cleaners in Perth shoulder the stress of getting your bond back. All of our network specialise in bond cleaning and have undergone many hours of training to ensure they understand the exact requirements that landlords and realtors require.
Moving can be a busy time, with so much to organise you can do with as much help as you can get. Perth City Cleaners are here to get you that deposit back, so you can concentrate on moving to your new place.
Flexible Bond Cleaning Packages
We understand everybody has different lives and varying schedules, so we like to tailor specific packages that work around you. Tell us your preferred time frames, needs and budget and we will work out the best course of action for you.
We Work Closely With Realtors
Information is power and we work closely with realtors to stay abreast of any changes in the business. Our network of end of lease cleaners in Perth are rigorously trained in cleaning to the specific requirements on landlords checklists and we are one of the first to hear of any changes.
Expectations are high and we have the knowledge and experience to exceed these every time. We are proud to have a success rate in getting clients bonds returned and we aim to continue these high standards.
Trustworthy, Professional Cleaners
Our network of cleaners are chosen and vetted to be sure they fit the Perth City Cleaners gold standard expectations. All have a passion for cleaning and complete each job as if it was their own home. We are a team that has worked hard to get where we are and want your moving experience to be as smooth as possible.
For a free, no obligation quote, give us a call on 1300 740 848.